Running a business comes with its own set of unique challenges. Doug Gibson is here  as a trusted resource for your financial concerns. With his rich experience , Doug helps BUSINESSES & BUSINESS OWNERS address the challenges that INHIBIT GROWTH or LIMIT PROFITABILITY.
Doug's services extend beyond tax savings. His expertise in business valuations has helped countless businesses unlock their true potential and optimize their efficiency. Doug's comprehensive and affordable business valuation services are tailored to fit your needs, whether you are seeking investment, considering mergers, or planning for succession.
Moreover, Doug specializes in designing Executive Retention Plans that ensure your top talent remains loyal to your business. By incentivizing key executives, we can help boost your business's growth and stability.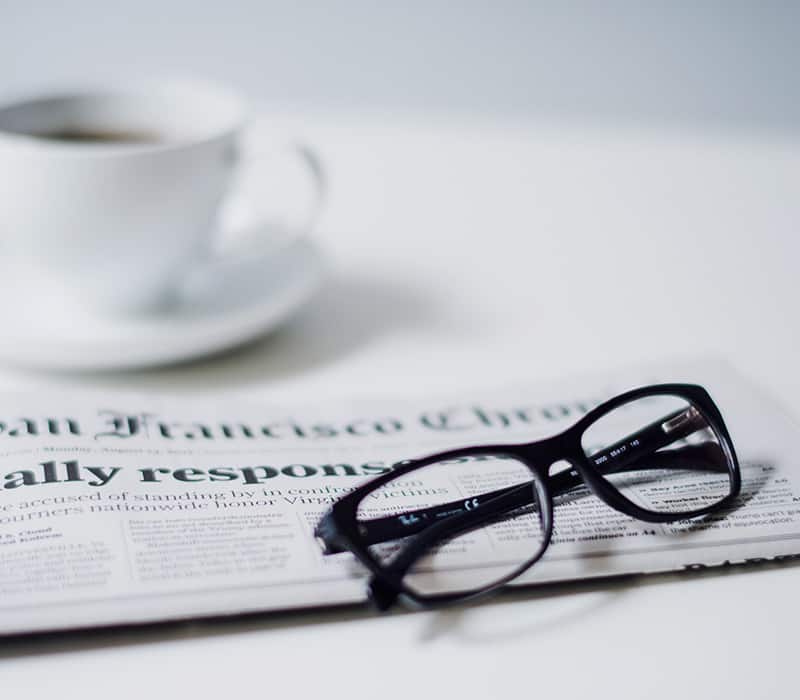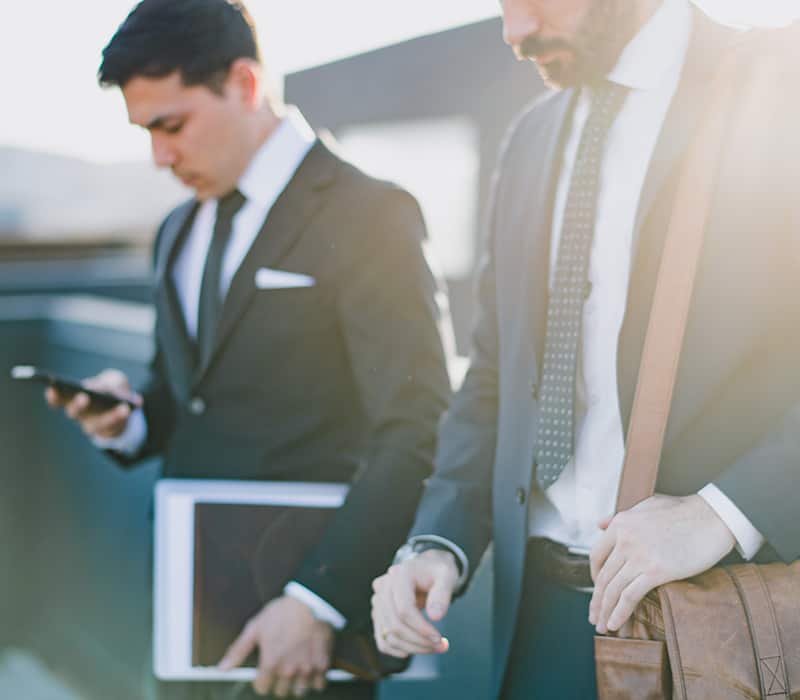 Entity Optimization Analysis
One proprietary technique that Doug created is an innovative Tax Saving Tool for businesses. As Benjamin Franklin famously said, "The only thing certain is death and taxes." The labyrinthine United States Tax Code, which stretches over 70,000 pages, can significantly impact your bottom line. This makes it crucial to optimize your entity structure for tax efficiency, asset protection, and purchasing power.
Want to see if your existing company structure is maximizing tax savings and limiting liability? Answer a few brief questions in the Entity Optimization Analysis for a free confidential assessment of your tax savings utilizing the tax code to your advantage.
Doug goes the extra mile to ensure your business's financial health. He's more than just your financial advisor – he's your partner in growth.