Comprehensive Financial Planning & Wealth Management
Crafting Your Unique Financial Strategy
Welcome to a new era of financial planning and wealth management, led by one of the industry's innovative professionals – Doug Gibson, Vice President at Exponent Prosperity Accelerator Advisors and Smart Group Houston. Doug brings a wealth of experience, an unquenchable passion, and his unique "Play it SAFE" philosophy.   SAFE stands for Strategy, Allocation, Fees, and Expenses. This approach focuses on controlling the key factors within your financial plan or portfolio to enhance the chances of achieving your goals in the ever changing financial landscape. We believe in comprehensive, personalized planning, always considering your unique goals, circumstances, and risk tolerance.
Uniquely Tailored Workflow
We begin by conducting a thorough financial analysis to understand your current financial situation and future financial goals. This step is crucial in identifying potential opportunities and challenges in your financial landscape.
Based on the analysis, we devise a tailor-made financial plan that aligns with your financial goals and risk tolerance. The plan encompasses various aspects of your financial life including investments, retirement planning, and risk management.
We continuously monitor and manage your financial plan to ensure it remains aligned with your evolving financial goals. We also provide regular updates and reviews to keep you informed about your financial progress.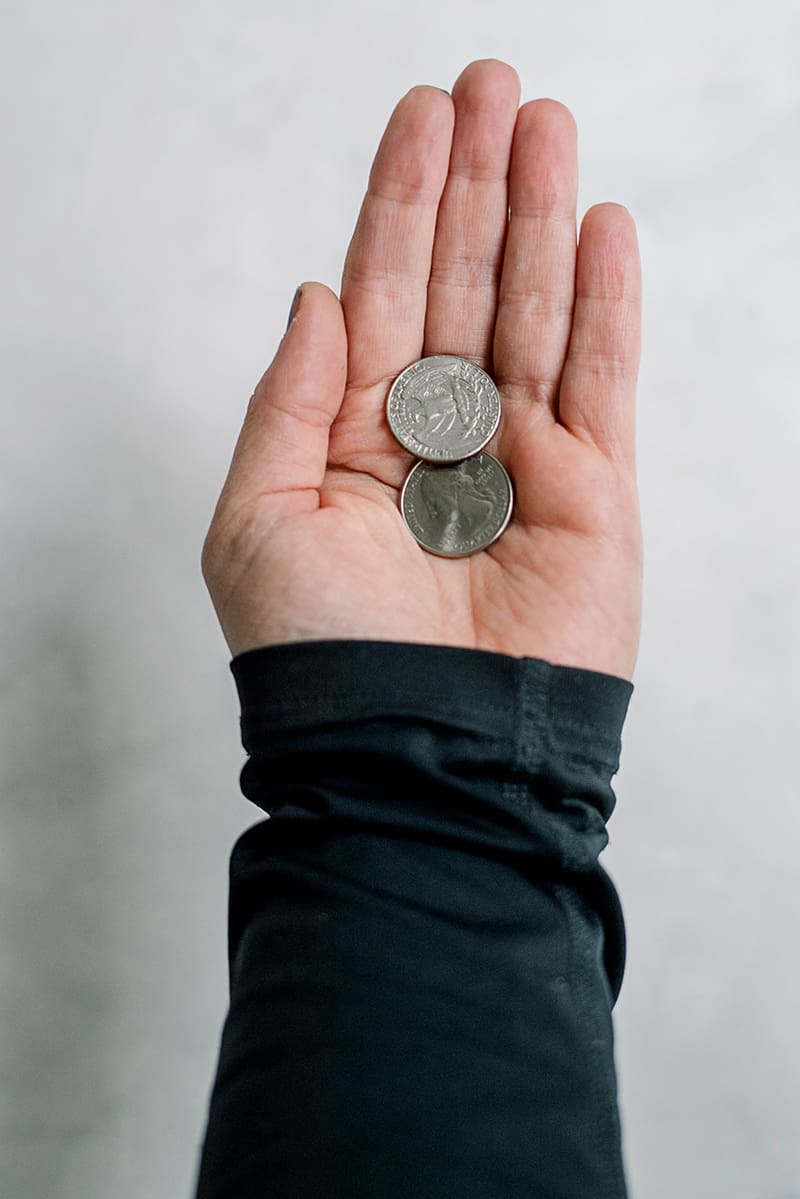 Comprehensive Financial Planning Services
Whether you're an individual or a business owner, Doug is ready to serve you with his distinctive, comprehensive, and detail-oriented approach. He believes that understanding your unique needs, goals, and financial situation is paramount to developing effective strategies. With his unique blend of creativity, ingenuity, and information-driven approach, Doug is adept at helping you maximize efficiencies and minimize gaps, leaving no stone unturned.
We conduct comprehensive financial analyses to understand your financial situation and identify potential opportunities. This includes an assessment of your current assets, liabilities, income, and expenses.
We provide financial management services that are tailored to your specific needs and financial goals. This includes managing your investments, tax planning, and coordinating with your other financial advisors.
We offer strategic investment management services. Our approach is based on your unique financial goals, risk tolerance, and investment horizon. We aim to optimize your investment portfolio's performance while minimizing risk.
We offer comprehensive financial protection services. This includes reviewing your insurance needs, planning for potential risks, and ensuring that you and your loved ones are financially secure.
We provide comprehensive tax planning services. This includes reviewing your current structure, planning for maximum results, and ensuring that you are setup in the best situation.
Timing the market or even predicting future market or economic circumstances is extremely risky especially when you are trying to use these factors to make financial decisions because we can't control these dynamics.  The SAFE philosophy focuses on controlling the factors you CAN control.  If we are able to do that, we will drastically improve our chances of success.